Ladies and ladies (and eventual gays or straight guys who might have stumbled upon this page),
behold:

Holo cow!
 This is Tuomas Holopainen (Kitee FINLAND,1976).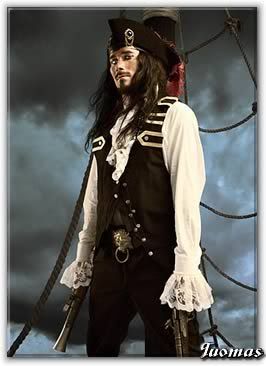 No, you haven't seen him in Pirates of the Caribbean: He is keyboardist and songwriter in Nightwish.
Wanna go for a swim in those eyes?
He is (unsurprisingly) Finnish.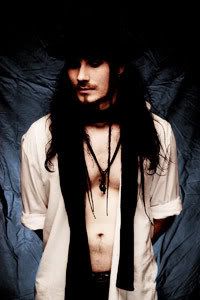 I could write so much more about him, but what for?
You just want to look at him.
In case you ALSO want to listen, here is Phantom of the Opera performed by Nightwish (Tarja times). Enjoy:


Latest comments

Top 10

Blog Archive