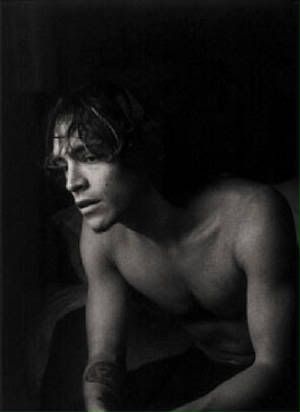 Yes, another one of the "he had to be here" series.
This series features men who shouldn't be here.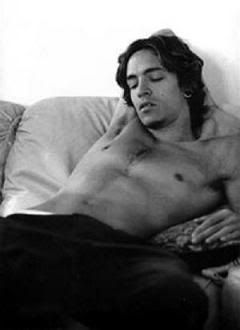 Except for the fact that they're so hot and nice to look at that nobody will complain.
Such is the case of Incubus' frontman, Brandon Boyd.
He plays no metal and doesn't even rock long hair any longer.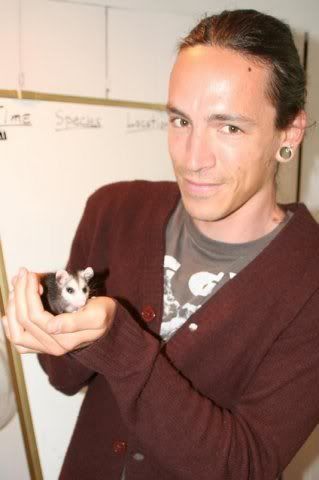 First time in my life I wouldn't mind being a rat
He's the kind of guy you could talk about quantum physics or art with
should you feel the need to talk at all if he was in front of you!

Latest comments

Top 10

Blog Archive