And yet another Finn (Finnish moms, what do you feed them?)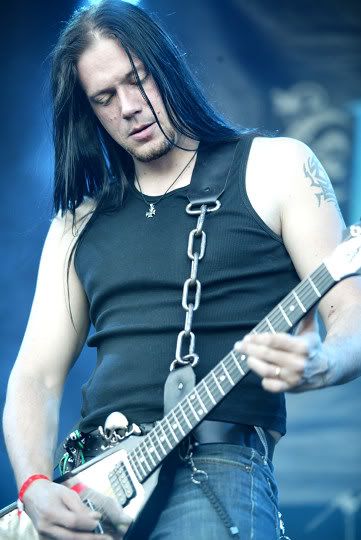 The sin is that I have not featured Laihiala in this site before.
Look at him, so manly I wanna cry.
Laihiala (1973 Oulu, Finland) is the former frontman of Sentenced and current frontman -and founder- of Poisonblack (fact that links him with another cutie,
Juha Pekka
).
Endless virility awaits if you click on the following video, "Killing me killing you":

Latest comments

Top 10

Blog Archive