Let's go back to metal and dedicate a few lines to the lovely teddy bear called Shagrath, man in charge of vocals in Dimmu Borgir and a few side projects.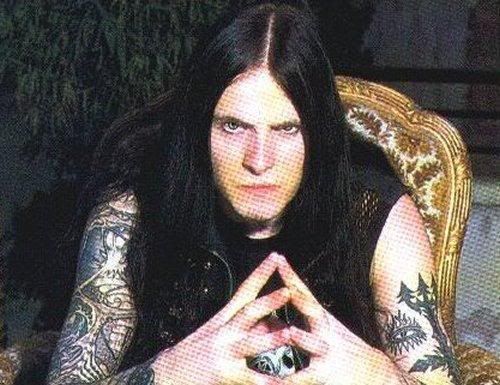 Because under all those layers of black and white make up hides a cute lovey dovey dude.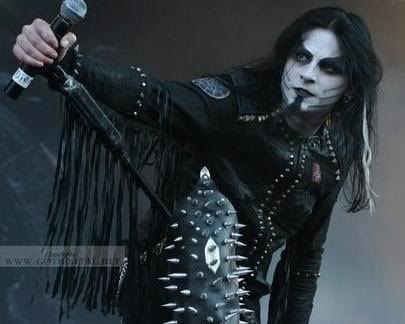 Shagrath's real name is Stian Tomt Thoresen. I could tell you where he lives, his phone number and even how much he earns a year, but shhhhh... I'll keep his secrets.

Latest comments

Top 10

Blog Archive